The Art and Science of Pet Sitting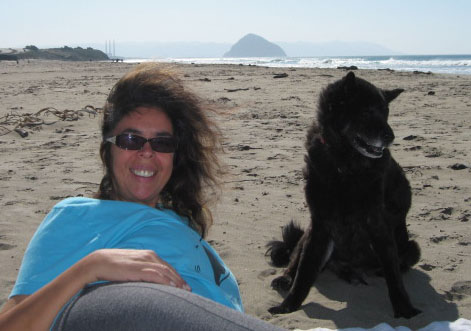 Pet sitting, in our view, has evolved over the recent years to become both an art form and a science.
Your pet's needs and your needs are both important when it comes down to fine tuning our plan for the care of your pets in your home when you are away.
Our pet sitting services go beyond feeding and walking. We communicate with your pet using their name with eye contact. They feel our vibes and feel the love that they deserve when you are away.
We look forward to meeting you in person to discuss your particular needs and develop a plan for care of your beloved pets.

"Claudia is extraordinary. She has a special gift with animals that is so rare, simply written, she loves animals! She takes the time to individualizes your four-legged family member's needs, to where you can rest assured, they are safe, well taken care of and happy. Her team is top notch and her place has that sense of coziness that feels like home. After a day at her day at her daycare, I swear my dog comes home with a smile on her face and that knowledge is more value to me then I could ever convey. Needless to say, I go there religiously and promise you that you will feel the same as I do once you go to Claudia's Cloud 9"
Robyn S.